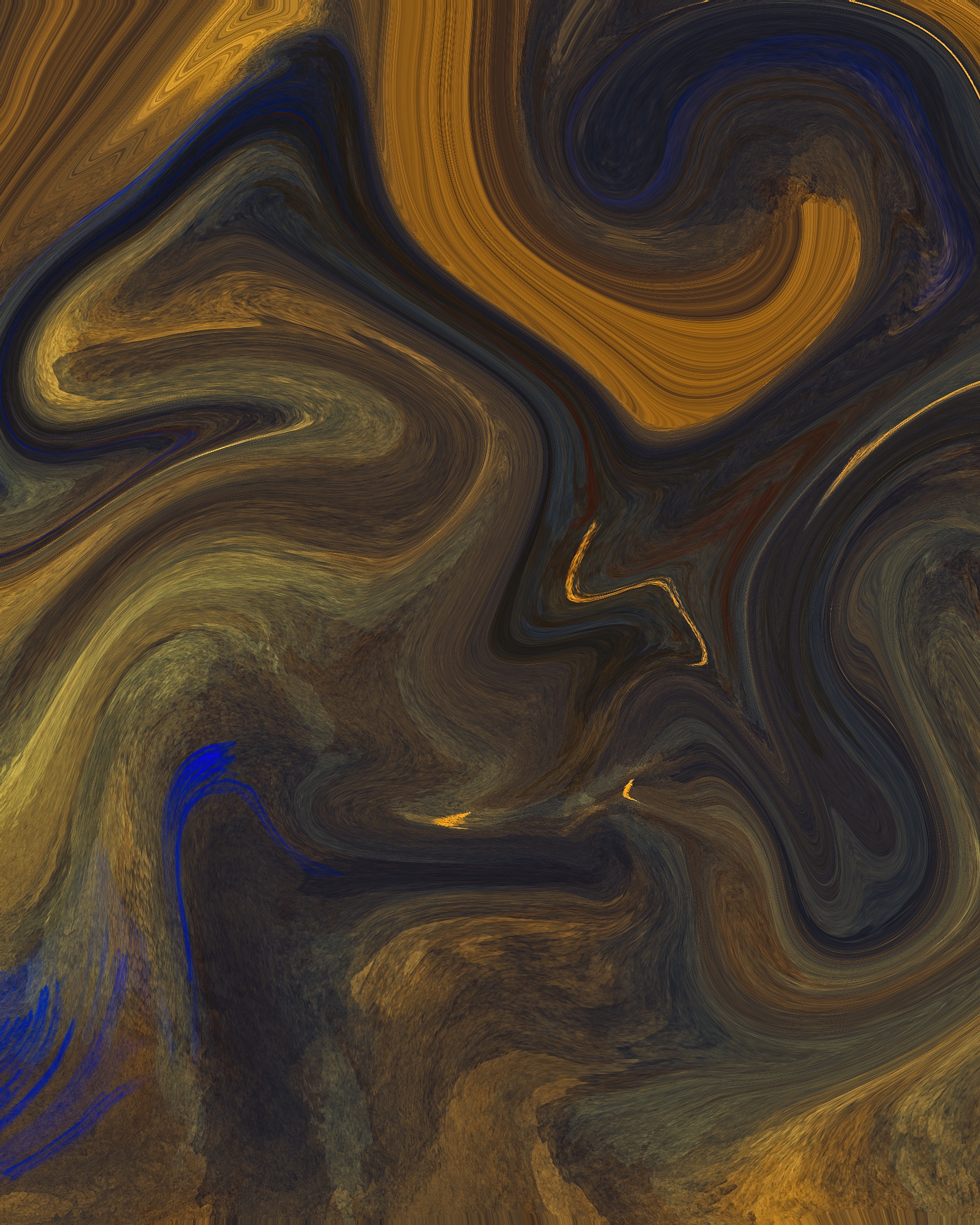 have Samite produce your music
Samite Music Production
Many musicians have travelled to add the the influence of world music into their recordings.
Let Samite bring the colors of Africa to your music.
Samite offers decades of experience in the world music industry as a composer, producer, vocalist, multi-instrumentalist and performer.
Samite's studio work includes production of several of his own CDs, composition, recording and production of music soundtracks and music for film, and collaboration with a variety of musicians and producers.
Services

Music Production

Music for Film
Contact Samite to discuss your project: 607.342.3718
Samples of Samite's influence and collaborations: